Scorpion Exhausts Non-resonated Cat-Back System With Electronic Valves - BMW F80 M3 | F82 | F83 M4
Regular price
$2,322.00 USD
Sale price
$2,322.00 USD
Regular price
Unit price
per
Fitting Available - Please email sales@evolveautomotive.com for a quote.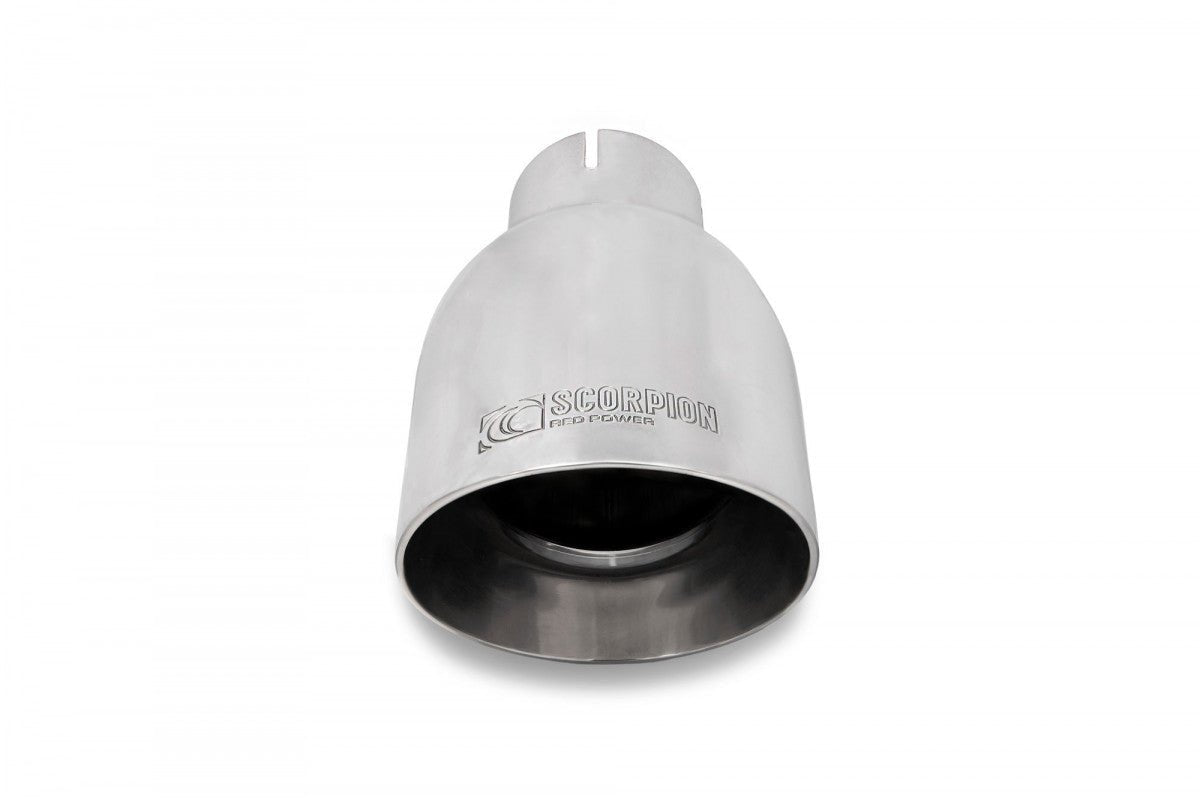 BMW really came to be recognised as producers of performance saloons after the formation of their famous M Division in the 1970's and a real game changer for them was the launch of the E30 M3 in 1986 which went on to gain numerous championship victories in touring car racing. One of the first exhausts Scorpion developed was their own performance exhaust for the E30 M3 and at the same time Scorpion introduced the legendary DTM tailpipe to the UK market. Ever since Scorpion has been at the forefront of producing performance exhausts for BMW's M cars and numerous others.
Hand crafted from high quality materials, the new secondary cat-back system for BMW's F80 M3 is aimed at enthusiasts that demand the most from their car. The innovative secondary cat-back system is available in non-resonated format, constructed from 70mm / 2 .75" T304 stainless steel for ultimate durability. The kit contains four main parts (front cross pipe, 2x centre link pipes and rear silencer). Quad 90mm Daytona tailpipes are available in a polished or black ceramic finish or with our Quad 90mm Carbon Ascari tailpipes.
Designed purely for performance, the innovative exhaust features mandrel bent pipework for smooth gas flow. The rear silencer has been acoustically designed to emit a deep, throaty roar which can be altered at the driver's leisure through the drive mode select button inside the vehicle.
For additional performance, drivers will be able to choose from a secondary catalyst delete or secondary sports catalyst replacement kit. Constructed from the same premium materials as the secondary cat-back, the secondary delete kit is fully interchangeable and can be installed to the Scorpion or stock system. Constructed from 70mm 2.75" pipework.